Relax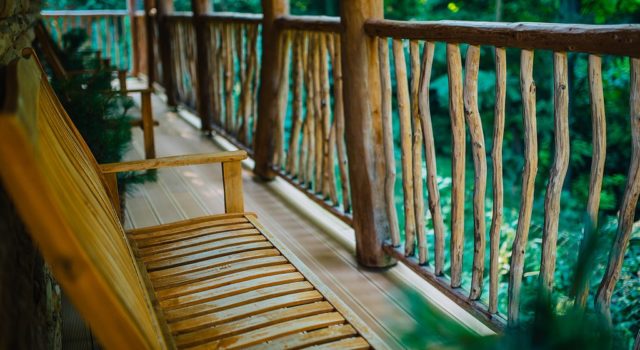 Relax your body and mind. Take a pleasant and well-deserved rest in the beautiful environment of the Brno Lake and experience the highest in comfort. Come experience the ultimate in rest and relaxation..
Package includes:
Accommodation for two in a double-bed room Deluxe****.
Big breakfast buffet in the Portum restaurant for two.
Sparkling wine or wine served in the room as a welcome drink.
Half-board in the Portum hotel restaurant for two, a three-course dinner with a choice of three main menus.
Entry to the water spa and sauna world for 180 minutes for two persons (special effects pool with waterfalls, beach chairs and relaxation pearl benches, whirlpool with a starry sky, sauna world).
One non-alcoholic drink of choice for two in the Infinit wellness centre.
Special effects bath of choice for 50 minutes once during your stay (private whirlpool, special effects bath in the Bali bath tube, whirlpool bath).
Free Wi-Fi.
Robe rental for wellness centre, free of charge in the room.
Free-of-charge billiards during the whole stay.
Free parking in front of the hotel.
Possibility of unlimited access to Infinit Maximus wellness for a special price.
Your GIFT VOUCHER is valid for six months from date of issue.