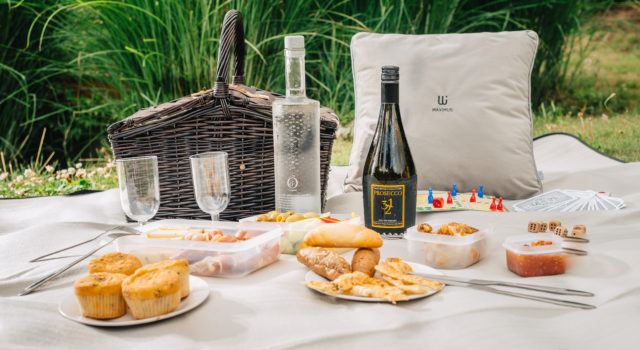 COME AND ENJOY AN UNCONVENTIONAL STAY
Experience a romantic afternoon or evening in the company of the one you love in the shade of a tree, out in nature, on the meadow, in the grass, or by the dam lake with an exceptional dining experience. We have prepared a basket full of good stuff from our restaurant. You need only choose a place to relax and enjoy the great food in the beautiful, green surroundings.
Come and stay at our hotel, relax and experience a great picnic time.
€114.00 per person
Total package price for 2 persons is €228.00