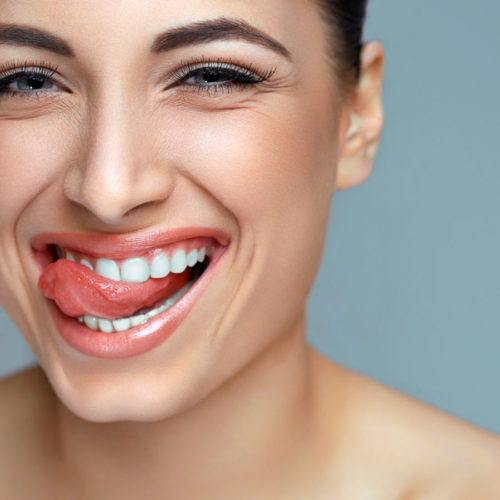 We have prepared a special package for you, which includes accommodation in our 4* hotel, a 3-hour entrance to the wellness centre and a rich breakfast.
When you arrive, you will first receive a treatment in the dental surgery using the CAD/CAM system, then you will stay in the Maximus Resort hotel, known for its beautiful INFINIT Maximus wellness centre, where you will have a wonderful rest. And the next day, after a rich breakfast at the hotel, we will fix your new dental prosthesis in the dental surgery.
The CAD/CAM system is one of the most modern technologies in dentistry. It enables an accurate, high-quality but, above all, fast solution of reconstructions in the patient's mouth. And all of that without impressions, without temporary fillings and crowns. Therefore, multiple visits and waiting in the surgery are completely eliminated.
Thanks to all these advantages, the CAD/CAM system is one of the most cost-effective dental prostheses.

The package includes:
Accommodation for 1 night with breakfast + 3-hour entrance to the wellness centre – CZK 3500
The price of prosthetic treatment is determined on an individual basis, according to the diagnosis and the needs of the client.
For more information about prosthetic treatment and the price list, please visit: www.addent.cz/proteticke-osetreni
Please book the date of your treatment connected with accommodation in our hotel on the telephone number of AD Dent clinic: