What are the weddings in the Maximus Resort Hotel like? Read the reactions and opinions of several of our newlyweds.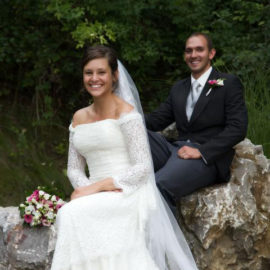 Beautiful venue, excellent service and nice people – we could not have chosen any better.
.
22.8.2015 Kristina + Patrik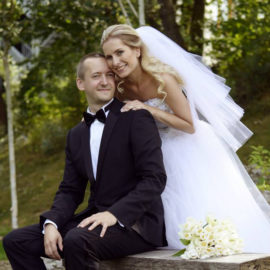 We would like to thank the Maximus team for perfectly arranging our wedding, for a great night and the best wedding we could have ever wished for.
We recommend the Maximus Resort Hotel to anyone who is looking for a luxurious stress-free wedding with a professional approach on the hotel staff's part.
I'd like to again thank everyone who participated in the preparation of our wedding. You made the most beautiful day of our lives come true.
Thank you!
1.8.2015 Steffen + Veronika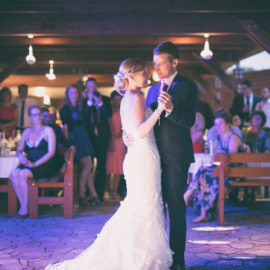 We'd like to express our thanks for our fairytale wedding. Everything was in order, the food was excellent and the decoration marvelous.
25.7.2015 Martina + Brendan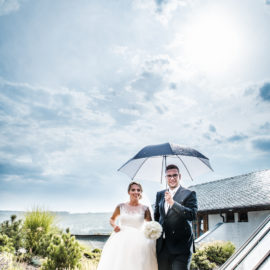 Dear Ms Barošová,
Everything was just perfect, your exemplary cooperation in particular.
18.7.2015 Ondřej + Pavla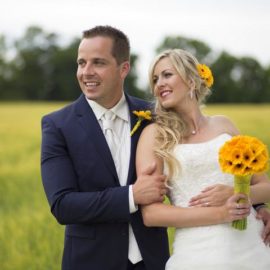 The Maximus Resort Hotel is the ideal place for a wedding. Miss Barošová and other members of staff are true professionals. Everything was prepared to perfection and the food was delicious. We would recommend Maximus to everyone.
27.6.2015 Míša + Martin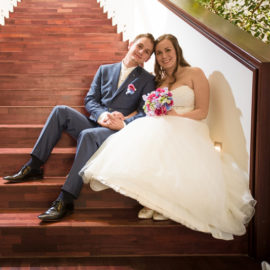 My husband and I had a night to remember 🙂 The ceremony on the meadow was very romantic. We'll always remember it. I'd like to thank all chefs, waiters and other staff who took care of us for the great food and a smooth running of the day.
19.6.2015 Zuzana + Jirka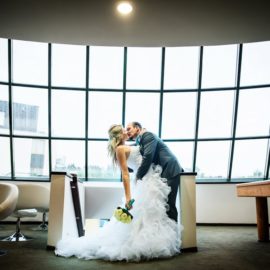 We'd like to thank you again for our lovely wedding. We had a fantastic time, the food was fabulous and everything worked out well. Just the weather, but you can't be blamed for that, you did all you could.
23.5.2015 Miroslava + Anthony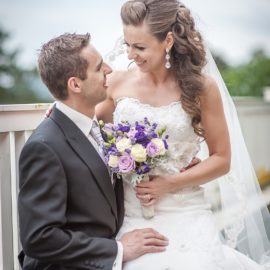 We had a wedding reception and a party here in August. I must say that Maximus resort was a great choice. It couldn't have been any better. Ms Hoffova and Barosova took care of everything and were very professional, helpful and nice. They did everything we wanted, nothing was a problem… Everything was taken care of. The food was tasty and looked great on the plates. The service was also very nice. Thanks again for a wonderful wedding day. I can only recommend Maximus.
30.8.2014 Martina + Samer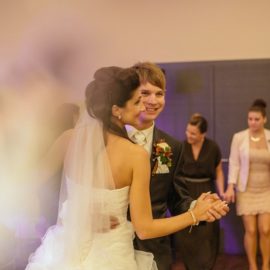 Many thanks for the professional approach of the whole team on our wedding day. We'd also like to thank you for arranging it so well. Our guests enjoyed themselves and so did we. We'll recommend you to other people.
4.10.2014 Veronika + Lukáš